Sports Performance and Business Development for Private Sector Coaches, Trainers, and Business Owners
Join Over 3,000+ Coaches, Trainers and Business Owners in Learning the Specific Principles, Strategies, and Tactics You Can Use Right Now in Our FREE 5 Minute Business Makeover
The Unfortunate Truth in the
Private Sector Sports Performance Industry
There are over 500,000 personal trainers, strength coaches, and gym owners in the United States alone. 
The average coach and gym owner makes roughly $42,000/year. Not a career that is very sustainable.
To make matters worse, 20% of small businesses fail in their first year, 30% of small businesses fail in their second year, 50% of small businesses fail after five years in business, 70% of small business owners fail in their 10th year in business.
You need real (not theoretical) principles, systems, and strategies you can use in your business right now. 
Proven Step by Step Principles + Systems
For Your Training Business
Step 1: Build The Foundation
Step 2: Create the Systems
Step 3: Scale Your Business
How You Can Work With Us Today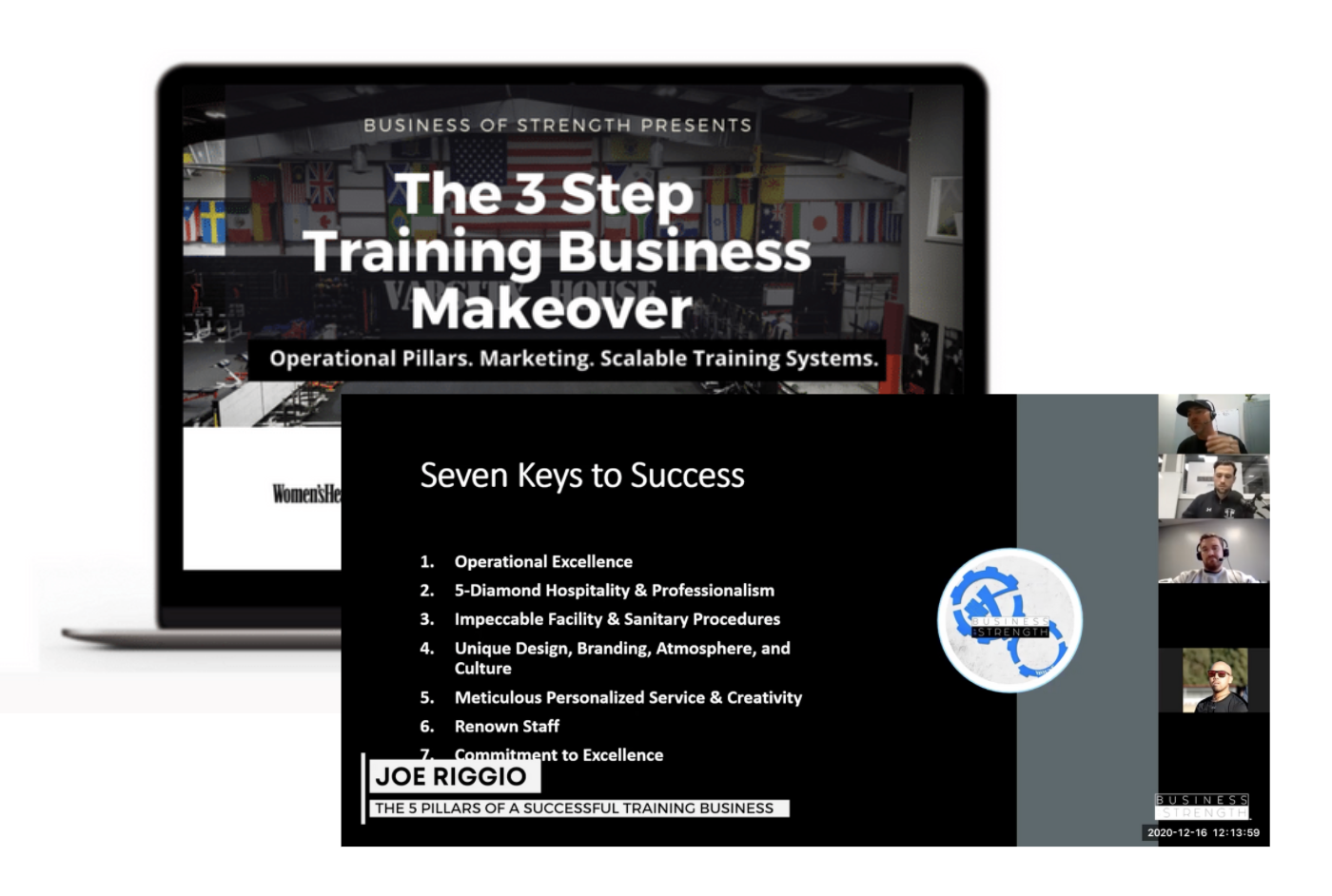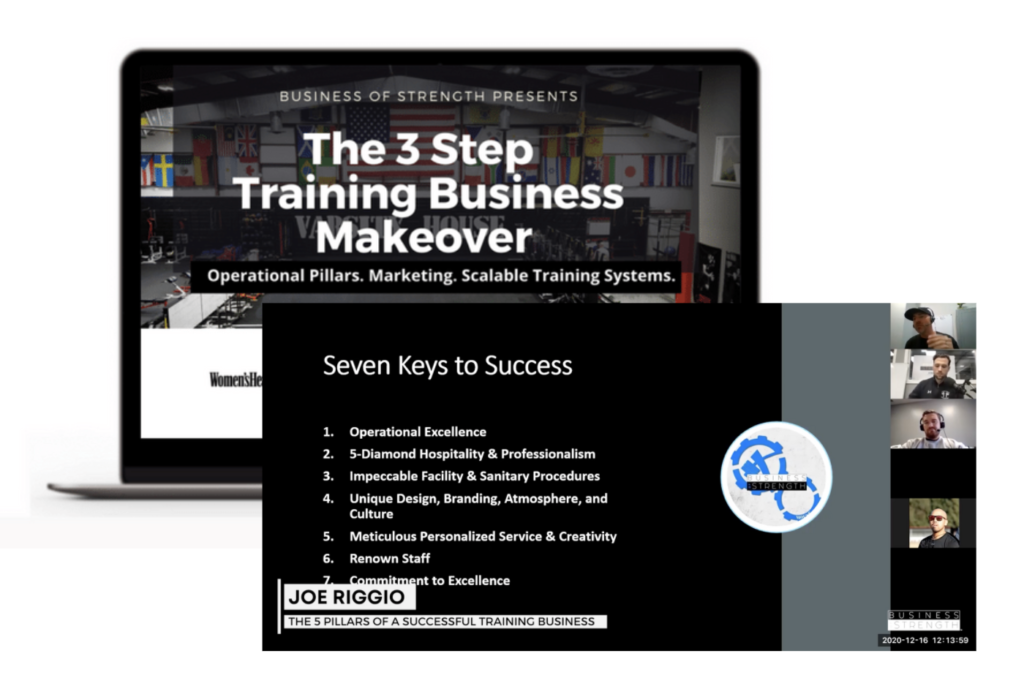 In this free 3 step video sequence we teach you how to create the foundation for a success and profitable training business. We teach: Operational, Selling/Marketing, and Training Systems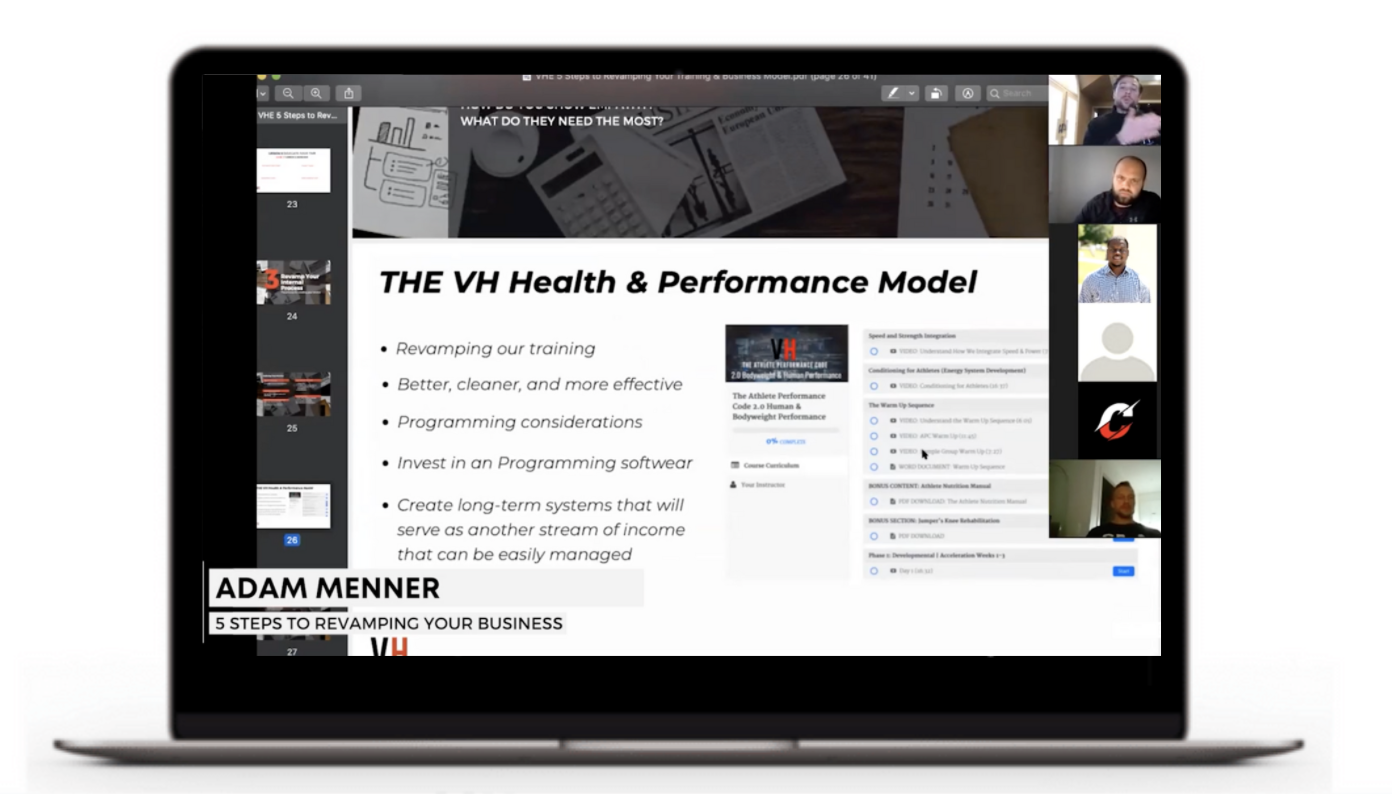 We teach you step by step principles, systems, and proven strategies that we are using real time in our training business. 
We've helped over 25 gyms globally generate over 2 million dollars in revenue in the last 2 years alone. We show you step by step how to revamp your training business for long-term success. 
What Our Community is Saying
"Joe and Dan showed me that I didn't have to sacrifice my training philosophy to be a viable business. They helped restructure everything on the business side of things by implementing systems, setting out a vision and how to break things down into quarters which helps you not get overwhelmed.

Basically, they provide the tools and support that you can adapt to fit your situation and if you trust in them and commit to applying what you learn, it works!

Since working with the Business of Strength, I have nearly tripled my revenue.
The team at Business of Strength has provided me with high level service at every touch point. They provide real solutions to problems, help you create real lasting systems in your business, and most importantly, they make the group feel like a real community.
"Where do I begin? The BOS team has helped me create real change in my business. They provide much more than basic strategies and tactics. They help create real change to the infrastructure of my business that has allowed us to scale. I have gotten so much time back on my plate to move the needle forward. I can't thank them enough. Three years strong! "
Learn How to Get Your Training Business Work for You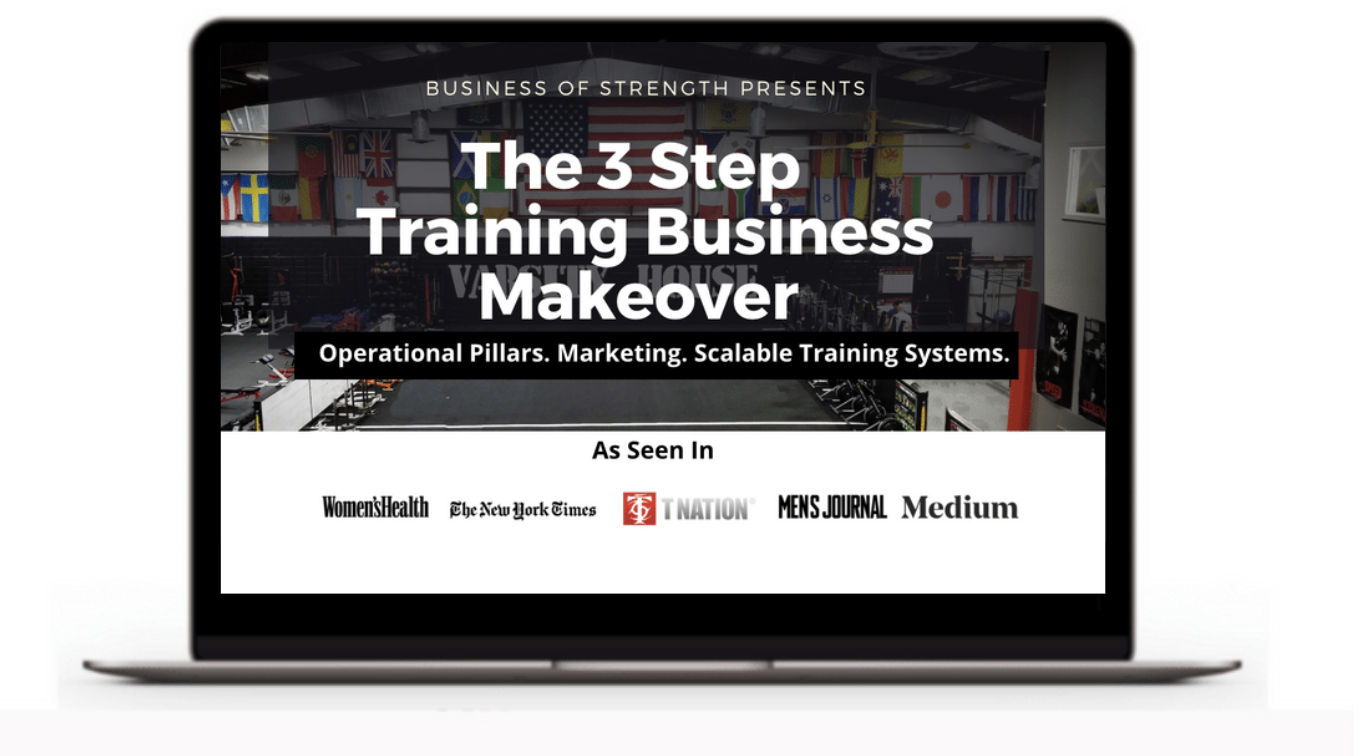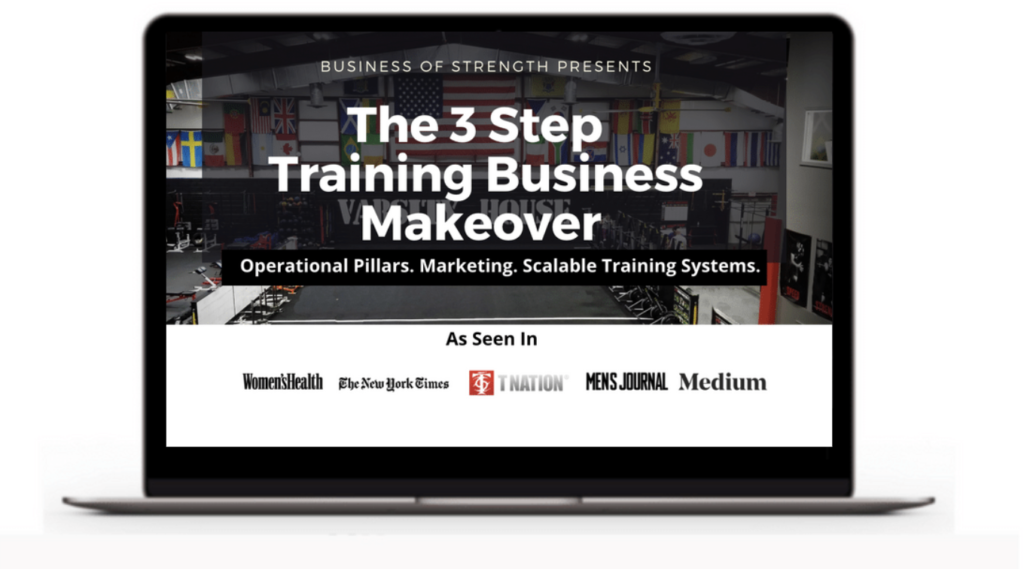 Learn step by step in three 5 minute video presentations how to create the foundation for a successful and profitable training business with our free 3 Series Video Presentation.