I hope you all had a great weekend. 
This past weekend Les Spellman ran a female initiative internship for over 200 female coaches around the world. 
Les and I were the only male speakers. 
In full transparency, this was very eye opening for me. At VH, we have female coaches coaching high level athletes and adults. 
However, around the world this is not the norm. 
This is built into the culture we have created here. 
It was very humbling to see all the barriers female strength coaches have to overcome in a male centric industry. 
The principles remain the same but the application is different. 
After I presented to all the 200+ women at the event, I think it's important to highlight the three amazing coaches we have here at Varsity House Gym.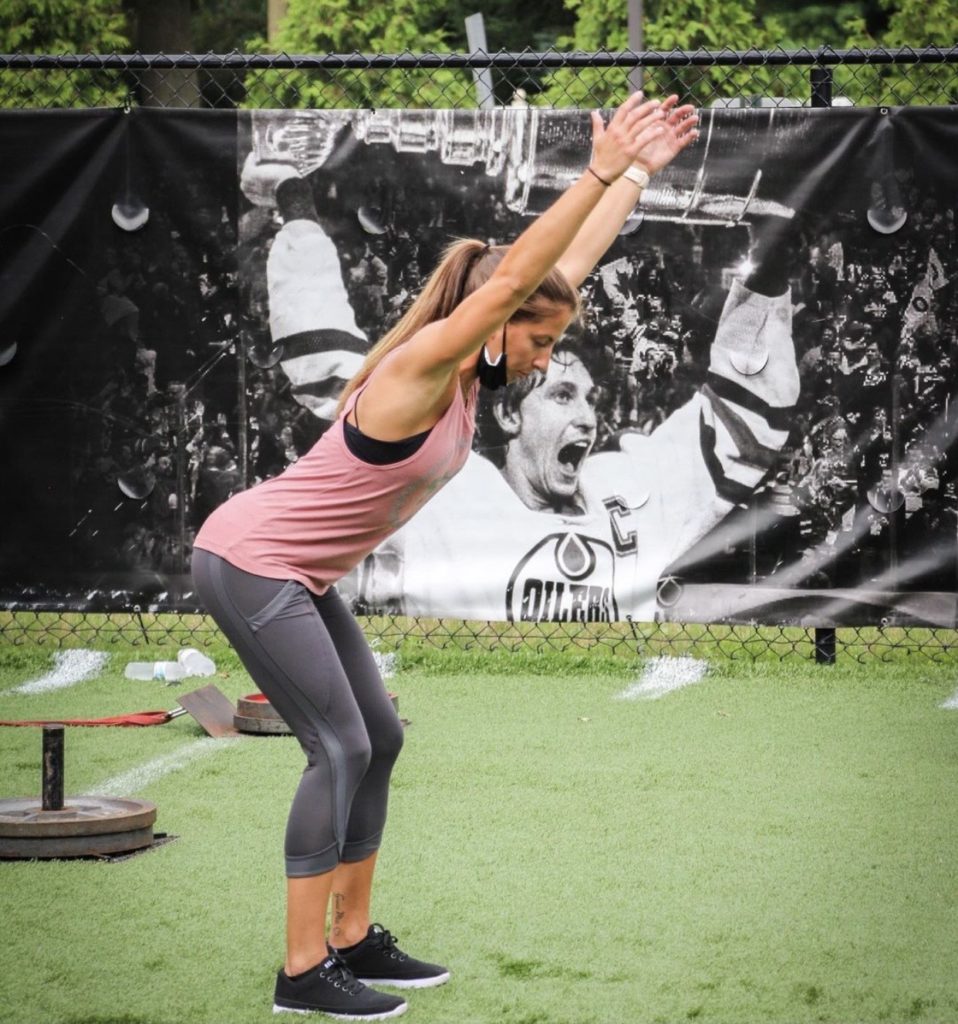 Simone Leta. 
Director of Operations, Creator SNAP Nutrition, Head Female Strength and Conditioning Coach. 
Simone runs the show. No literally, she's the operating behind the machine we call home. She handles everything from operational processes, contracts, billing, nutritional guidance, and more.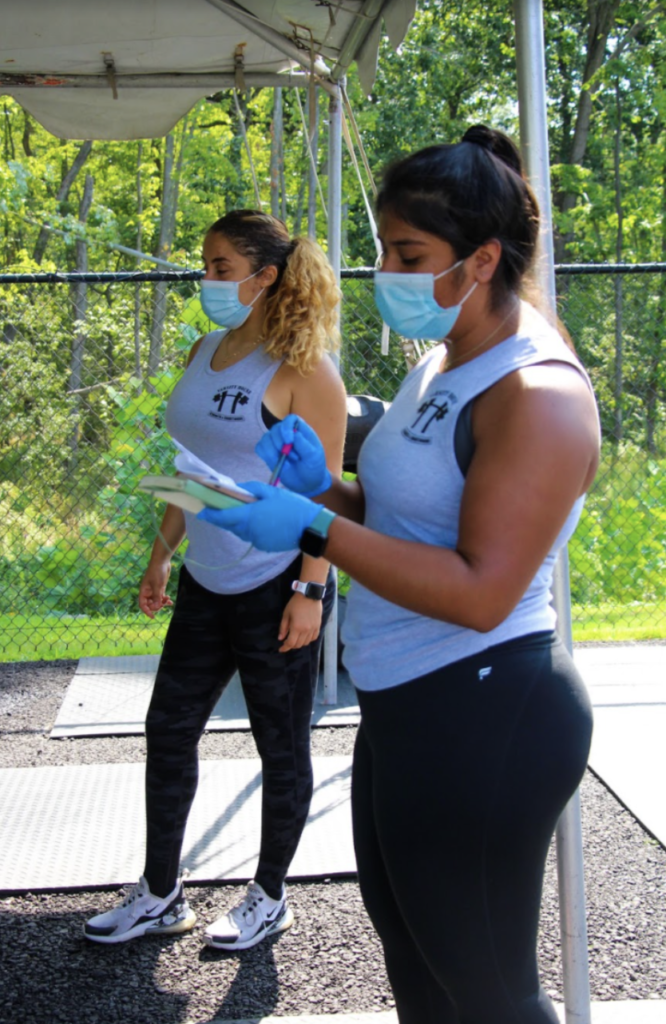 Coach Kat + Coach Stephanie. 
Coach Kat (closer in frame) is a our VH Community manager and Lead Female strength and conditioning coach. 
She ensures every single individual who walks in our doors has a world class experience at every touch point. She's an extremely detail oriented, a great programmer, and most importantly, one of THE strongest women in our facility. 
Coach Steph is our newest coach at team VH. She's just coming into her own as a coach. She has made herself valuable in other ways as well. Coach Steph helps with all of our content, imagery, and social creation. 
Ladies, we appreciate you! 
If you are interested in the sunday internship, or know other female coaches who are interested, please respond to this email so Les and I can get you set up. 
Everybody who joins the group will get added to a FREE slack community group based on your location.
If you wish to learn more about the female internship program that Les is hosting and I'm helping facilitate please email: [email protected] and we can get you all set up. 
Adam & Team BOS.