Need Battle Tested Strategies to Help Grow Your Training Business?
We have the tools necessary to help you create better systems for your business that you can use right now.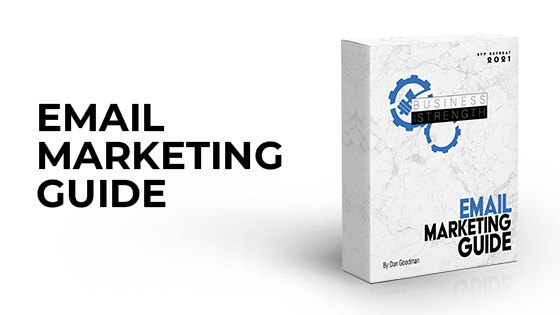 Learn How to Email Market on Autopilot
Learning how to write, structure, and utilize your email marketing is the key to long term brand presence and client acquisition. In this 10 page resource we give specific examples of copy, headlines, and tactics that we've used to great success
Create the BEST First Impression + Client Lifecycle
The client lifecycle is arguably the most important aspect of your business. How do you attract, on board, and keep clients year round? In this resource we breakdown how we create an amazing first impression and get clients to close at a 90% conversion rate.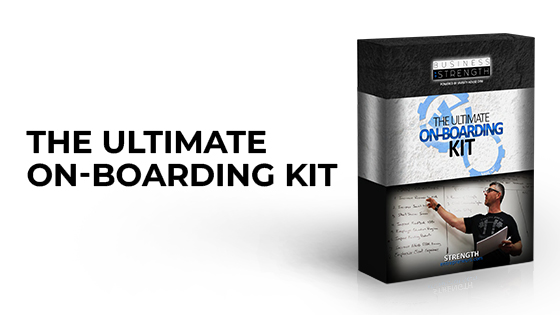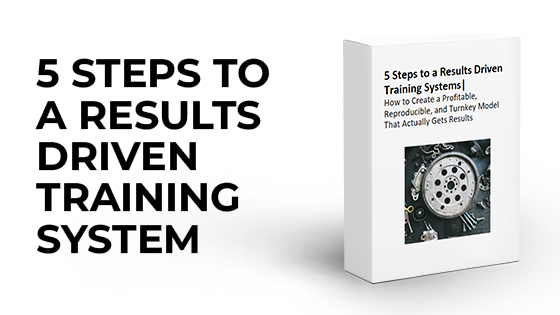 Build a Results Driven + Profitable Training System for Your Business
Most coaches collect data regarding their training numbers. How often do you collect data regarding your retention, attrition, attendance, and capacity? In this free resource we break down how to define your service, schedule, pricing, and training system so you can scale.