Thank you so much for taking an interest in this offer! You'll be happy you did!
Coach Joe Strong
P.S If you'd like to schedule a strategy call in which we can help solve one of your businesses' problems, click the link here to schedule.
How to Increase Your Training Business's Revenue by $5,000 in 3 Simple Steps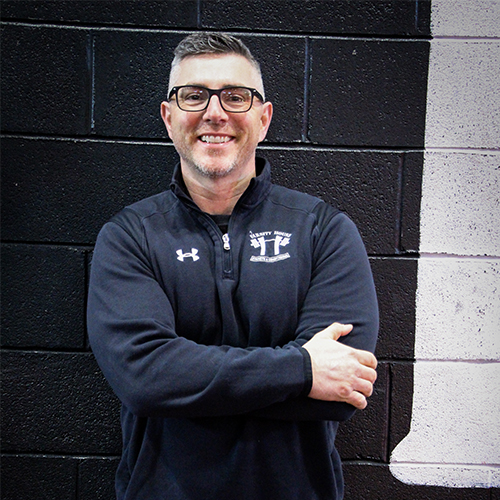 Founder Varsity House + Business of Strength
Hi! My name is Joe Riggio, over the past 25 years I've learned through trial and error how to turn your passion for training into a real company.
At Business of Strength, we teach coaches from around the world how to build systems, coaches, marketing, and sales that will enable you to find financial freedom.
We teach real, in time strategies, that we are using in our business EVERY day.
We look forward to serving you and your business.