We teach in REAL TIME the training principles, training systems, and business strategies we're using in our business every day.
We're Better Than Traditional Degrees, Certifications, and Courses Because:
We created an entire company based on your needs, goals, and wants as a coach and business owner in the private sector industry.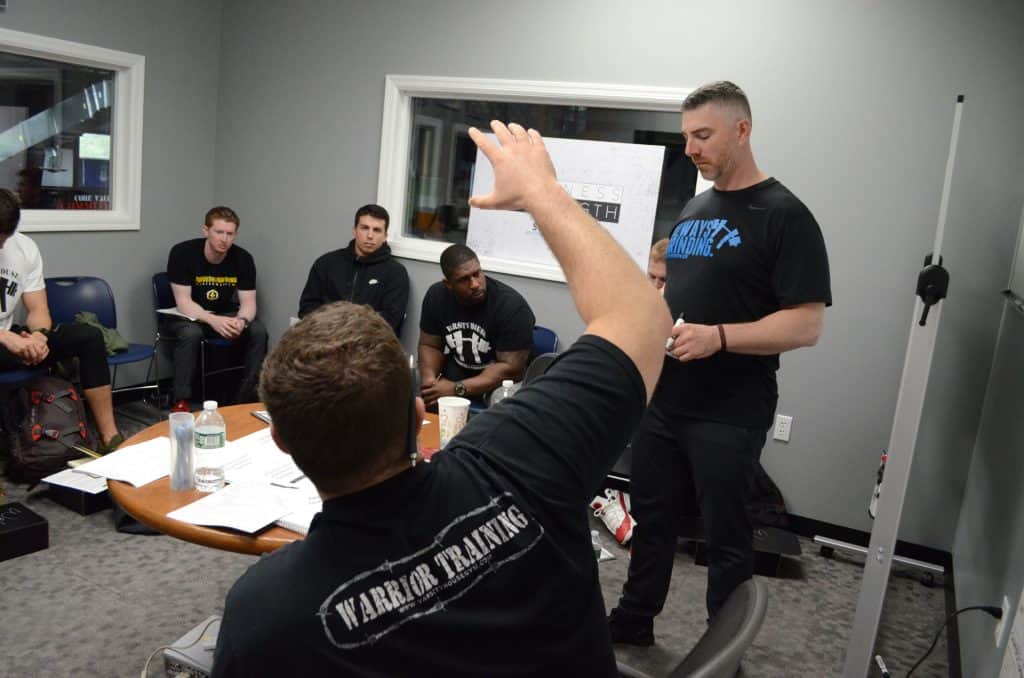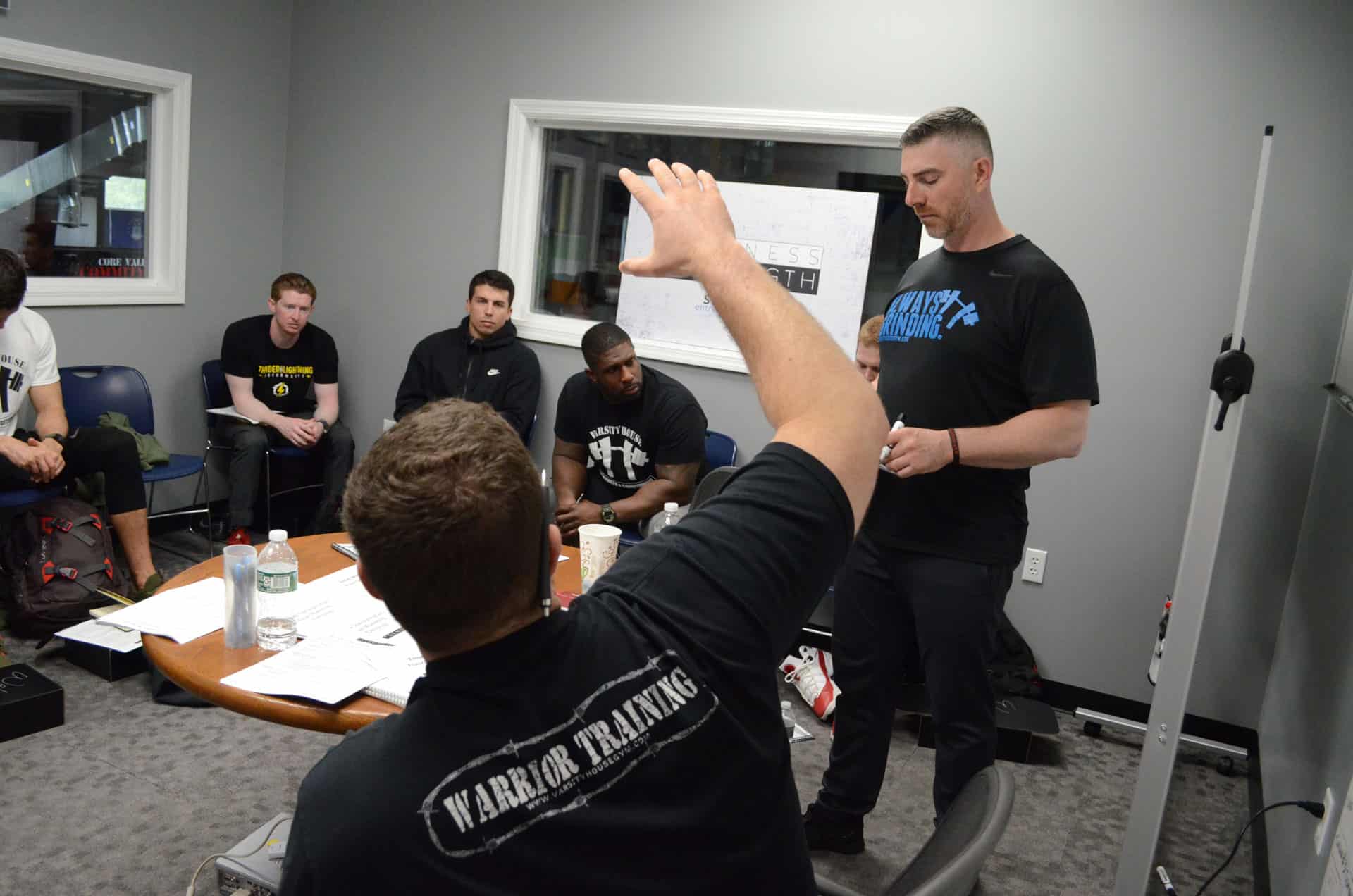 The VH Education Club was designed to give coaches a more efficient and more modern curriculum & community to help coaches and business owners use real tangible information in their training and business.
We teach our coaches step by step the systems and strategies that we use daily and weekly in our business.
Our students learn strategies that have been BATTLE TESTED and PROVEN to be successful in not only ours but over 100 coaches and their businesses.
What You Get with Varsity House Education
We Provide You with Every Tool You'll Need So You Can…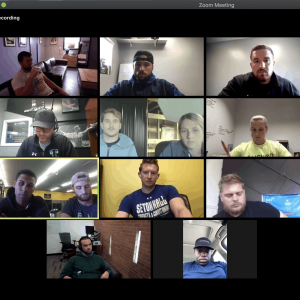 Direction, Accountability, and Action.
Live Coaches Calls + Presentations 

Private Coaches Slack Group 

24/7 Access to the BOS Team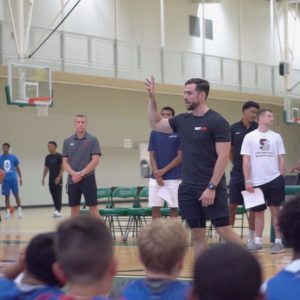 Become Recognized as a World Leader in Sports Performance
Proven Training Principles

100+ Video Lectures 

Real Time Data 

Video Exercise Library, Templates, and More!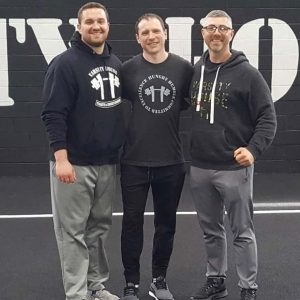 Increase Your Personal & Business Earnings Potential
Proven Business Strategies 

Marketing + Sales Systems 

Client Acquisition Models 

Client Life Cycles 

and More!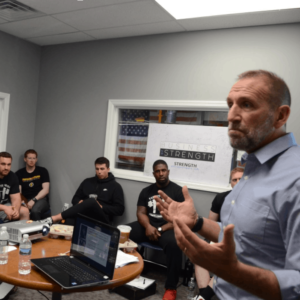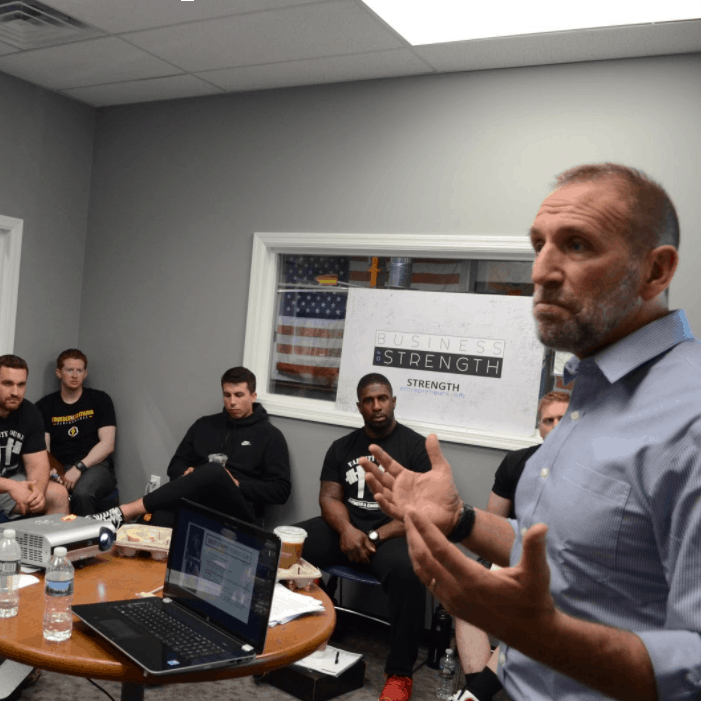 Create the Financial Freedom For Yourself
How to Delegate and Elevate Your Roles 

How to Build Sustainable Systems for Your Employees 

How to Create Systems That Run Your Business When You're Not There! 
Example of Courses, Materials & Clips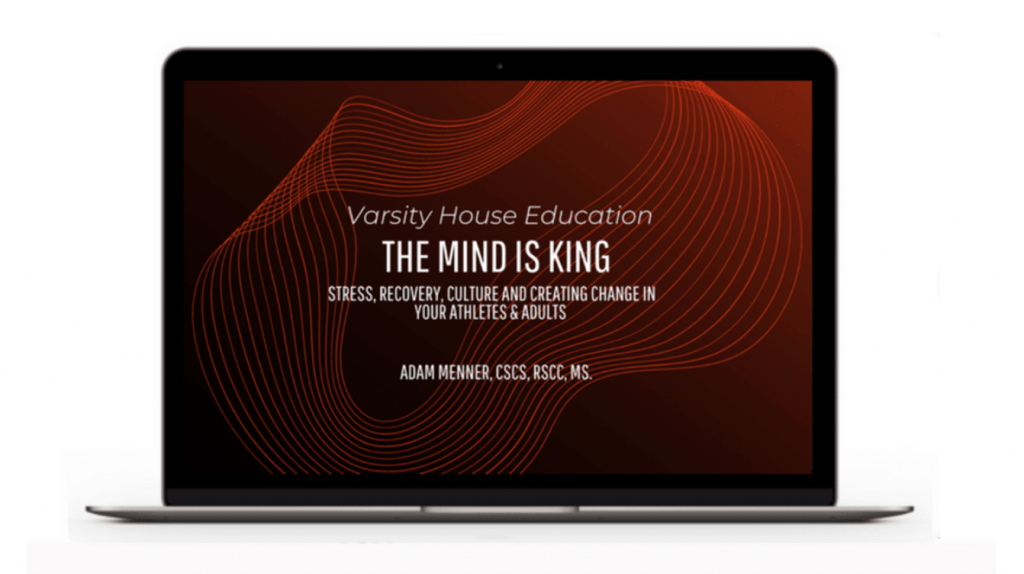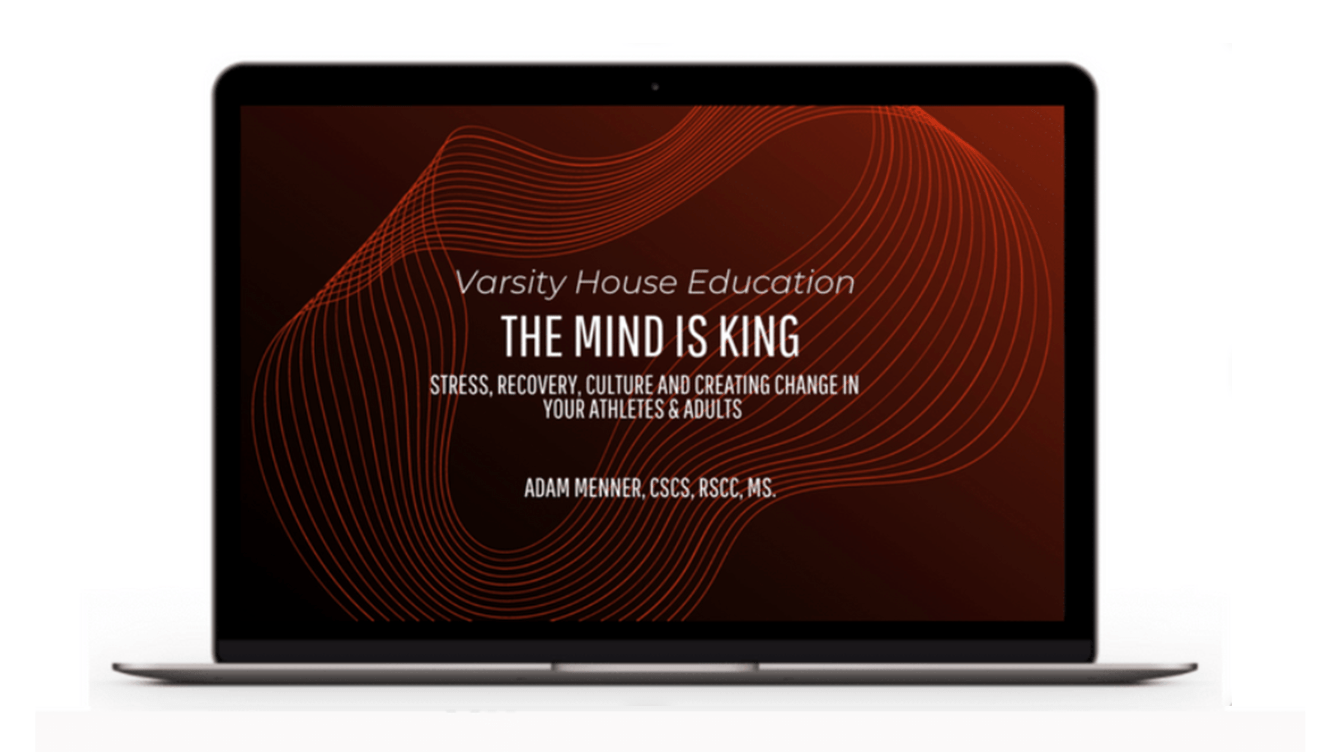 Stress, Recovery, and Creating Change. Understanding how the principles of neurology, emotional environments, stress, and creating change through cultural support systems is the KEY to success in the private sector sports performance industry.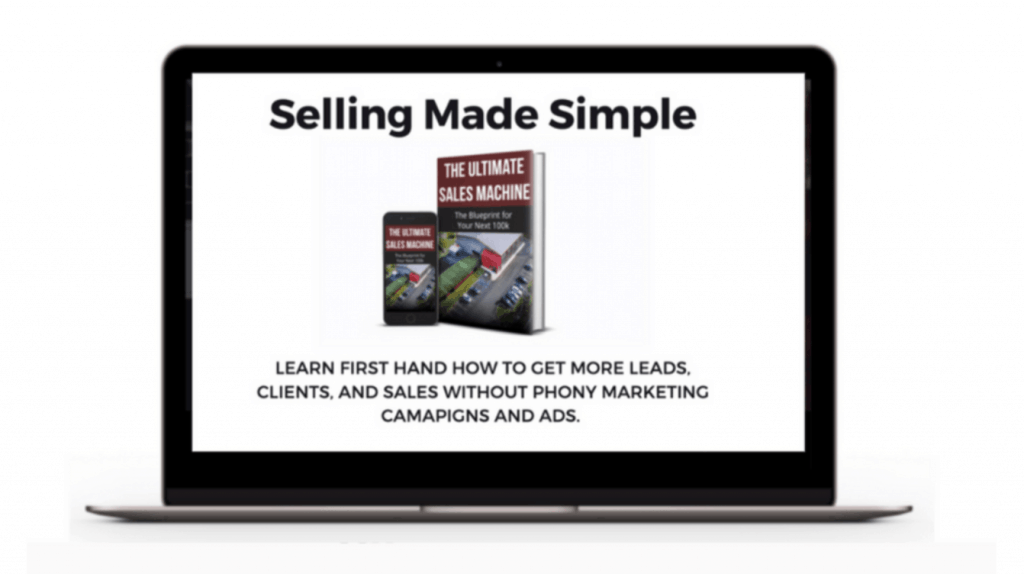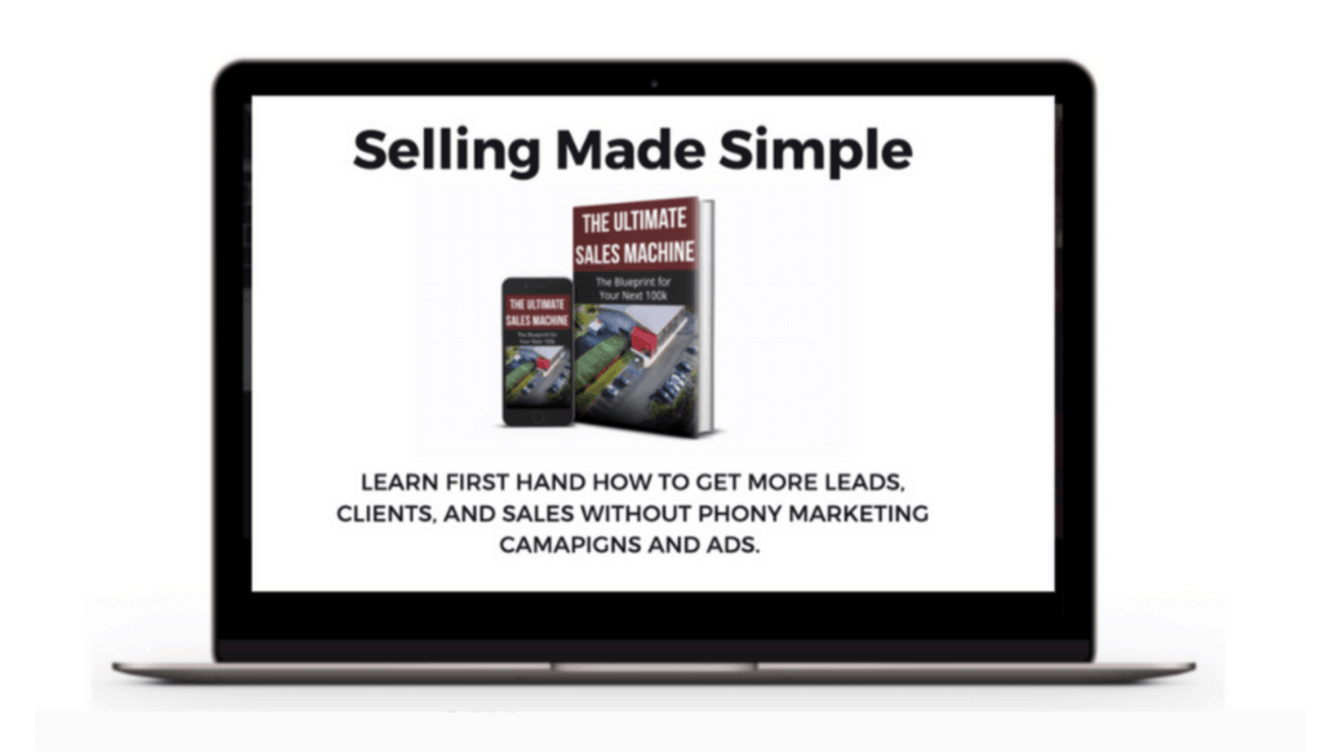 Learn exactly step by step how we built a 7 figure private sector sports performance business with these proven product development methods, pricing, marketing, and sales system that requires ZERO marketing dollars.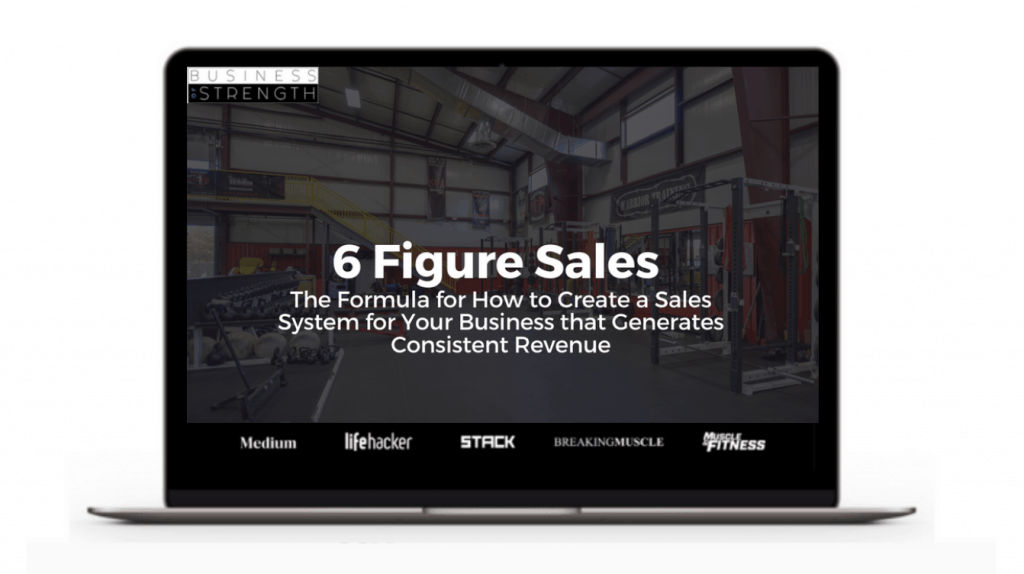 The VH Health and Performance Model is based on a 2.5 year study in which every athlete improved by 8.4% every s13 weeks. Learn the exact principles, training systems, and strategies we utilized in our flagship training course, The VH Health and Performance Model.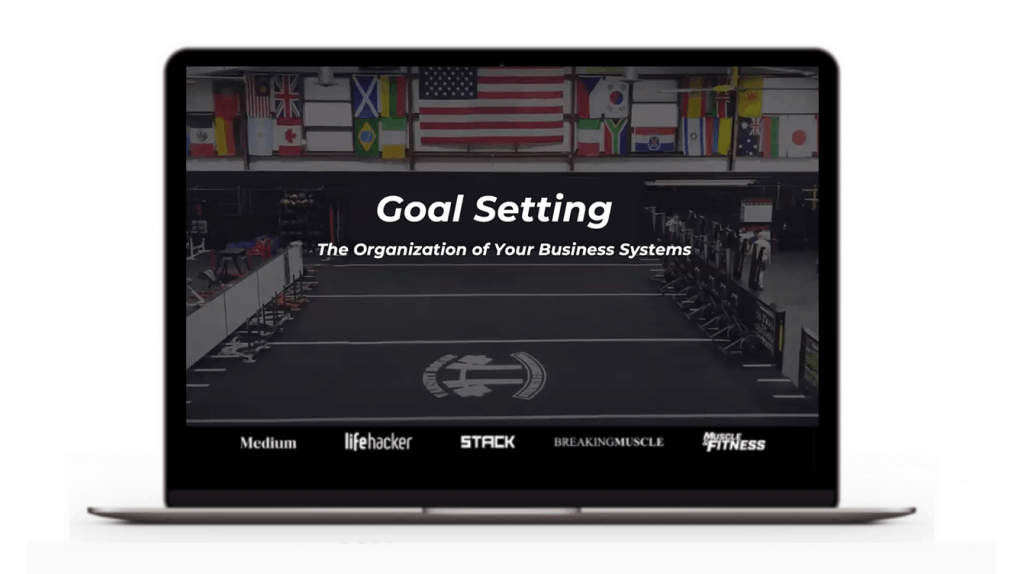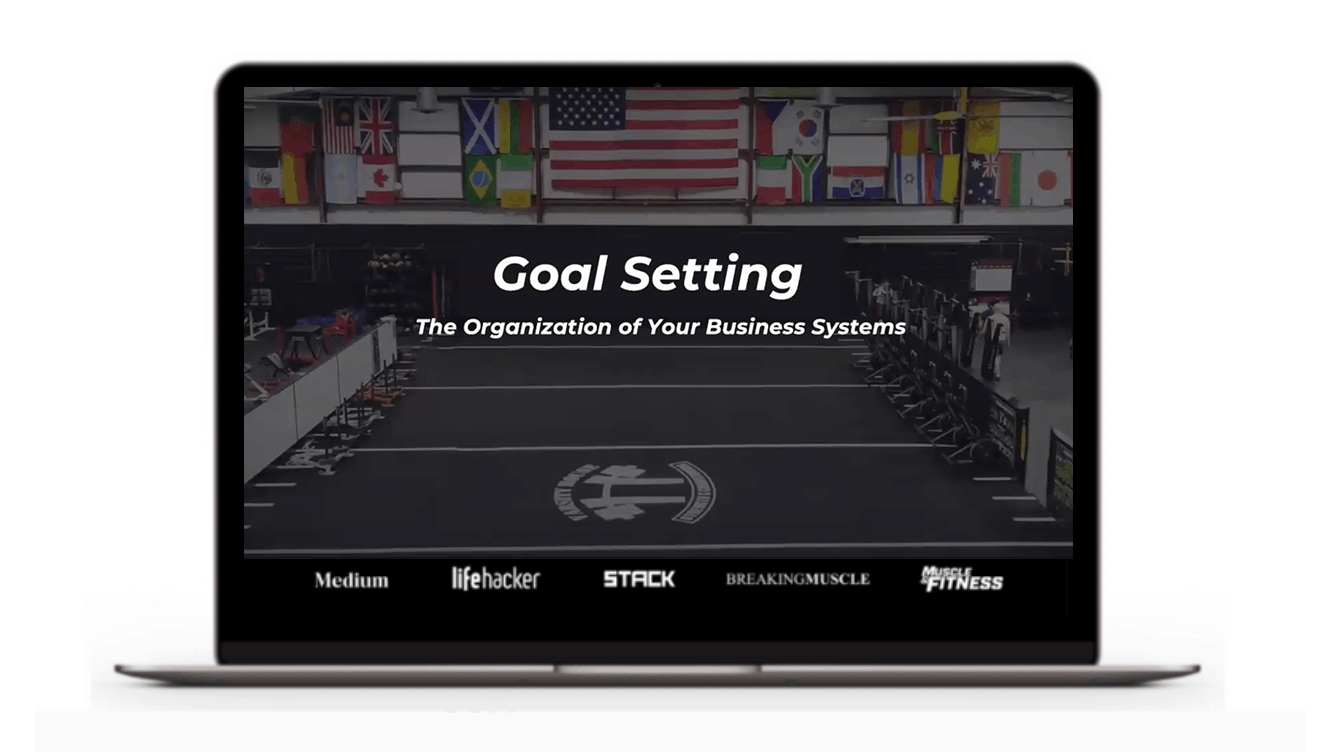 You have a desired outcome of where you want to be. However, we teach you how to reverse engineer the process, create the metrics, and execute on your business goals for long term success.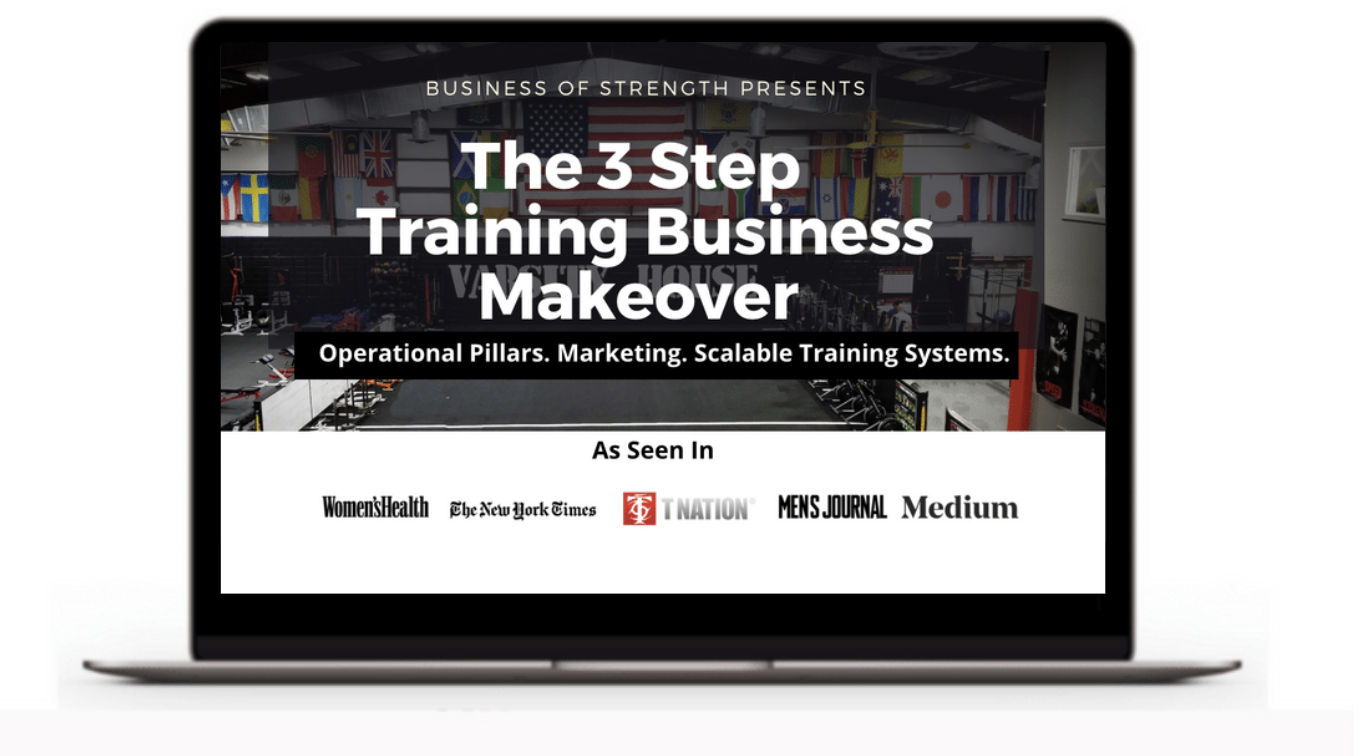 Take Ownership of Your Career
Learn step by step in three 5 minute video presentations how to create the foundation for a successful and profitable training business with our free 3 Series Video Presentation.